The young, under-appreciated Staal bro turned 19 on Friday. This means that all of the boys are legal — in Canada. So, here's a beer on me for your nineteenth birthday, Jared. Make it a good one.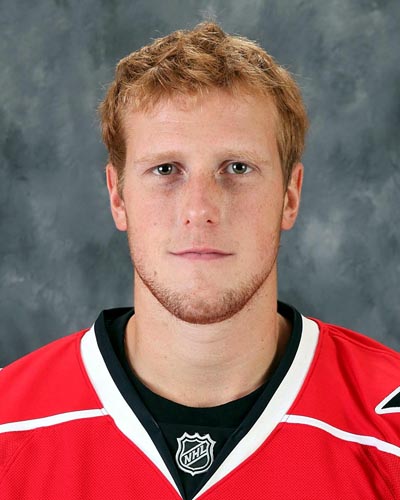 Special thanks to Elvidge for linking me to these two hilarious videos.
🙂
HAPPY BIRTHDAY JARED!!!